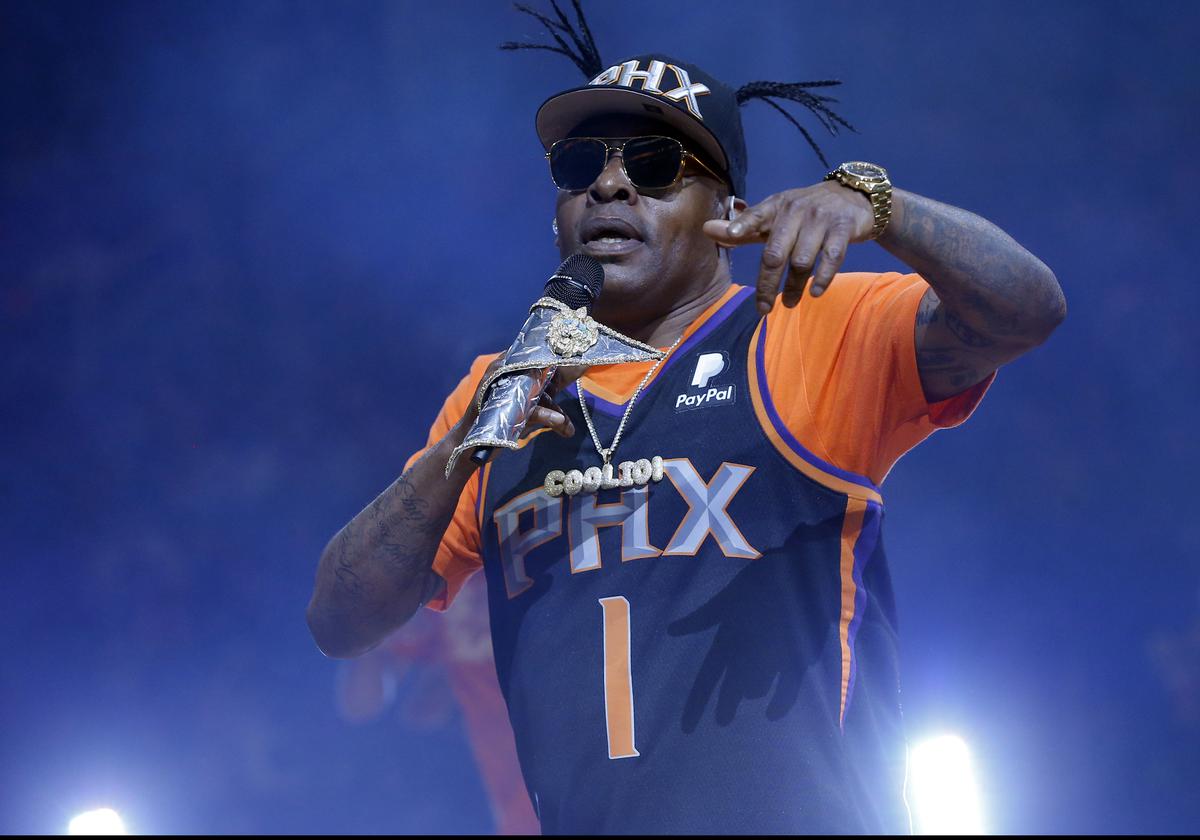 US rapper Coolio, who is best known for the chart-topping 1995 song Gangsta's Paradise, passed away in Los Angeles on Wednesday, his manager said. He was 59.
The rapper, whose real name is Artis Leon Ivey Jr, passed away at a friend's house, his longtime manager, Jarez Posey, told the Associated Press. The cause of his death wasn't immediately provided.
Coolio's manager told TMZ that he was found unresponsive in the bathroom of a friend's house on Wednesday afternoon.
'Gangsta's Paradise' rapper Coolio dies aged 59
Grammy-winning rapper Coolio, known for Gangsta's Paradise and Fantastic Voyage, dies at 59
Coolio, US west coast rapper of Gangsta's Paradise fame, dies aged 59
US rapper Coolio passes away at 59. Fans pay tribute
Coolio Dies at 59. Here Are Some of His Memorable Quotes.