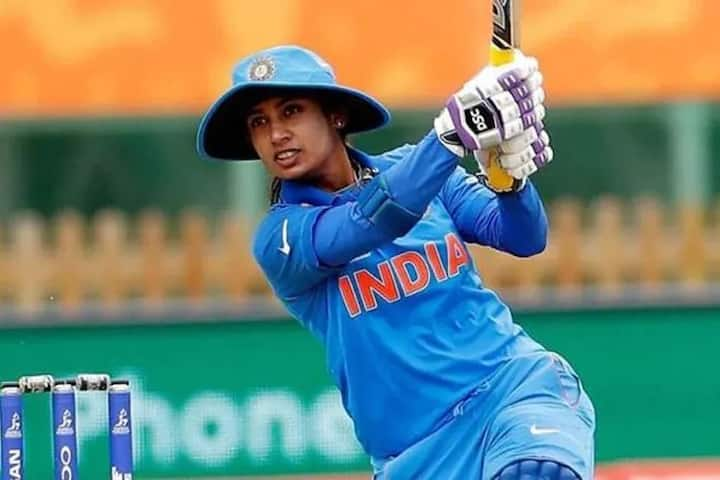 One of the greatest woman cricketers, Mithali Raj, on Wednesday announced her retirement from international cricket after a 23-year career. 7805 runs from 232 ODIs, the highest tally in the format, and 10,868 runs in all makes the long-serving Indian captain an icon of the game. Mithali played six 50-over World Cups and led the country to two World Cup finals, in 2005 and 2017.
"I set out as a little girl on the journey to wear the India blues as representing your country is the highest honour. The journey was full of highs and some lows," Mithali wrote on Twitter. However, a young Mithali started off as a reluctant cricketer.
For many years, the distinct roar of the Ideal Jawa motorbike engine was Mithali Raj's alarm. As a 10-year-old, a groggy Mithali reluctantly pulled herself out of bed to join her father Dorai Raj and older brother Mithun when they rode to the St John's Cricket Academy grounds in Secunderabad at 4 am. She wished she was her grandparents' age, since that would ensure that she, like them, would get undisturbed morning sleep.
How Mithali Raj transformed from a reluctant cricketer to become one of the greatest
Mithali Raj announces retirement from international cricket
Mithali Raj: The record breaker
Mithali Raj timeline: A record-breaker and a standard-bearer
Mithali Raj, India legend, retires from all forms of cricket
Mithali Raj: The first and biggest superstar of women's cricket
Mithali Raj Retirement: मिताली के नाम दर्ज हैं कई बड़े रिकॉर्ड्स, सचिन से भी लंबा रहा वनडे करियर
Mithali Raj Retirement: लखनऊ ने मिताली को दिलाई थी अंतरराष्ट्रीय पहचान, ऐसे हुई थी बुलंदियों पर पहुंचने की शुरुआत
Mithali Raj Retirement: 'क्या आप किसी पुरुष क्रिकेटर से…', जब मिताली राज ने कर दी रिपोर्टर की बोलती बंद