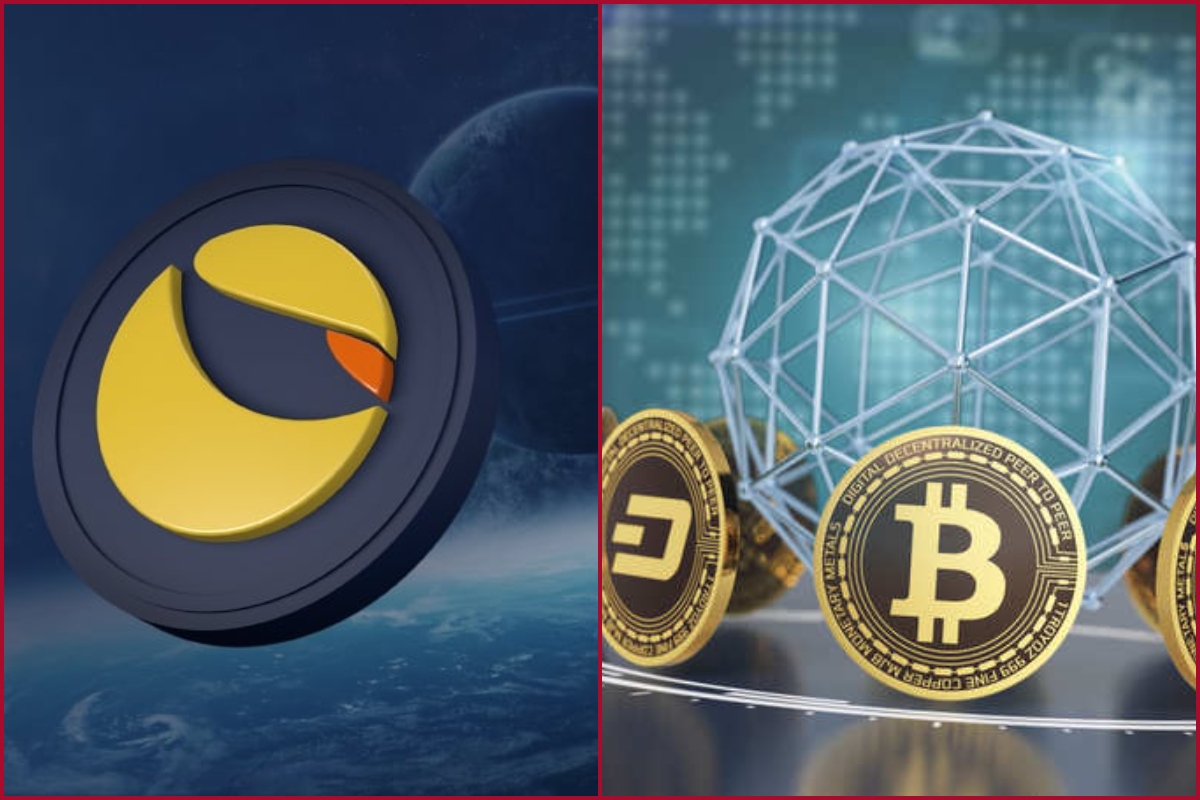 The digital currencies continued to bleed on Thursday, thanks to multiple factors.
The unstable algorithms of 'stablecoins' are hurting the crypto market sentiments, while the US dollar-pegged tokens are getting 'depegged' and dragging the market lower.
Other than this, rising inflation numbers across the globe are worrying investors over the looming economic slowdown. Russia's unprovoked attack on Ukraine has just added to the woes.