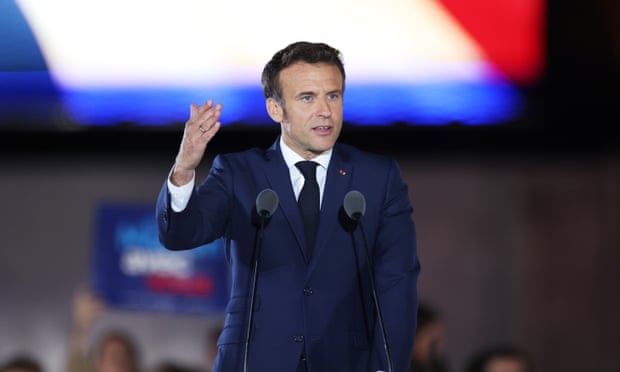 After winning another five years in the French presidential palace, Emmanuel Macron intends to go back to work straightaway on domestic and foreign policy — but he will soon face crucial parliamentary elections where he may struggle to keep his majority.
Here's a look at what comes next for Macron and his leadership of France.
French President Emmanuel Macron reelected: What's happening next?
Can Emmanuel Macron reunite France?
Emmanuel Macron Biography: Birth, Age, Education, Career, Political Party, Wife, Children, Honours, and more about French President
How is Emmanuel Macron's victory in France beneficial for India?
'Democracy wins, Europe wins': How the world leaders congratulate Emmanuel Macron for re-election