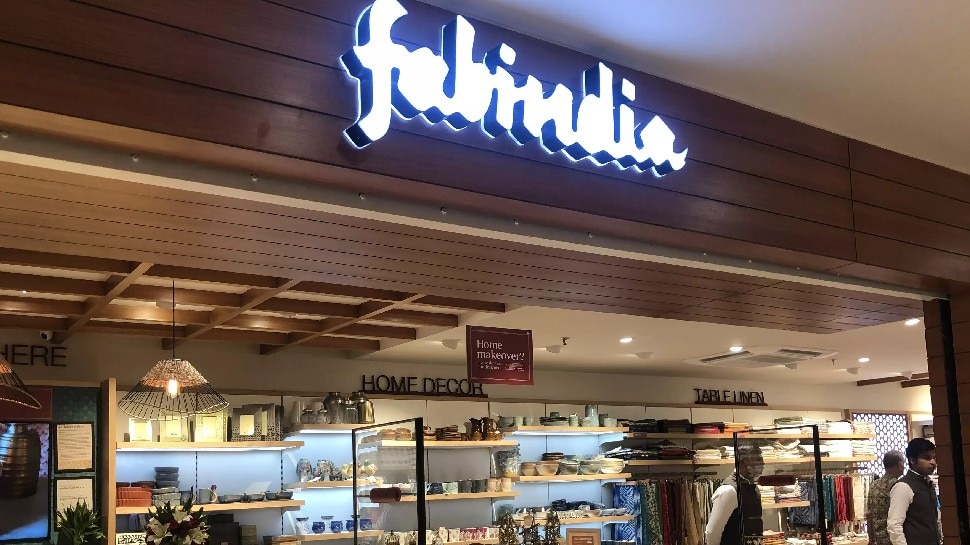 Clothing brand Fabindia has drawn the ire of netizens after it promoted its Diwali collection named 'Jashn-e-Riwaaz'. Netizens slammed the brand for the name of its Diwali campaign with the hashtag #BoycottFabindia.
The tweet featured models wearing Fabindia's Diwali 2021 collection. "As we welcome the festival of love and light, Jashn-e-Riwaaz by Fabindia is a collection that beautifully pays homage to Indian culture," Fabindia said in the now-deleted tweet.
While some netizens described the tweet as "culturally inappropriate", others said that there was no need to infuse secularism into a Hindu festival. Many declared that they would not buy from Fabindia again.