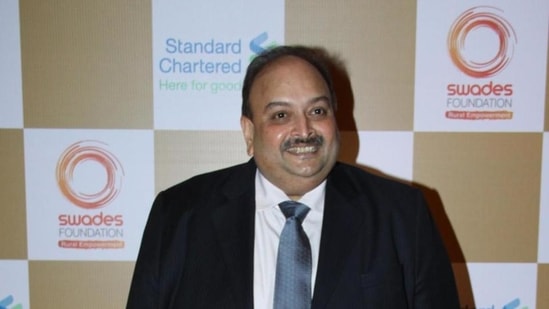 A Dominica court has stayed the repatriation of fugitive businessman Mehul Choksi. The order was issued by the Eastern Caribbean Supreme Court on Thursday.
"This order is to be served immediately on the Defendants by email and fax and in person, and the Head of Immigration at the Douglas Charles Airport by email and fax," read the Court order. The court will hold the next hearing in the matter on May 28 (9 am local time).
Wayne Marsh, Choksi's lawyer in Dominica, earlier said that they were denied access to their client and it was only on May 27 that he was finally given access to speak to Choksi.
Mehul Choksi held 'fleeing', lawyer contests not citizen, can't be sent to India
Mehul Choksi's repatriation stayed by Dominica court, 'Govt's sovereign decision,' says Antigua PM
Caribbean court stays Mehul Choksi's deportation from Dominica
Mystery deepens as lawyer claims Mehul Choksi was 'abducted' from Antigua
Dominica court stops removal of Mehul Choksi from country: Report
Not India, Mehul Choksi will be sent to Antigua, says Dominica's acting police chief
Mehul Choksi's lawyers file habeas corpus petition in Dominica
Fugitive diamantaire Mehul Choksi's repatriation stayed by Dominica court
Mehul Choksi Can't Be Deported Yet, Says Dominica Court, Grants Legal Aid
Arrest of Mehul Choksi opens up extradition debate on top fugitives