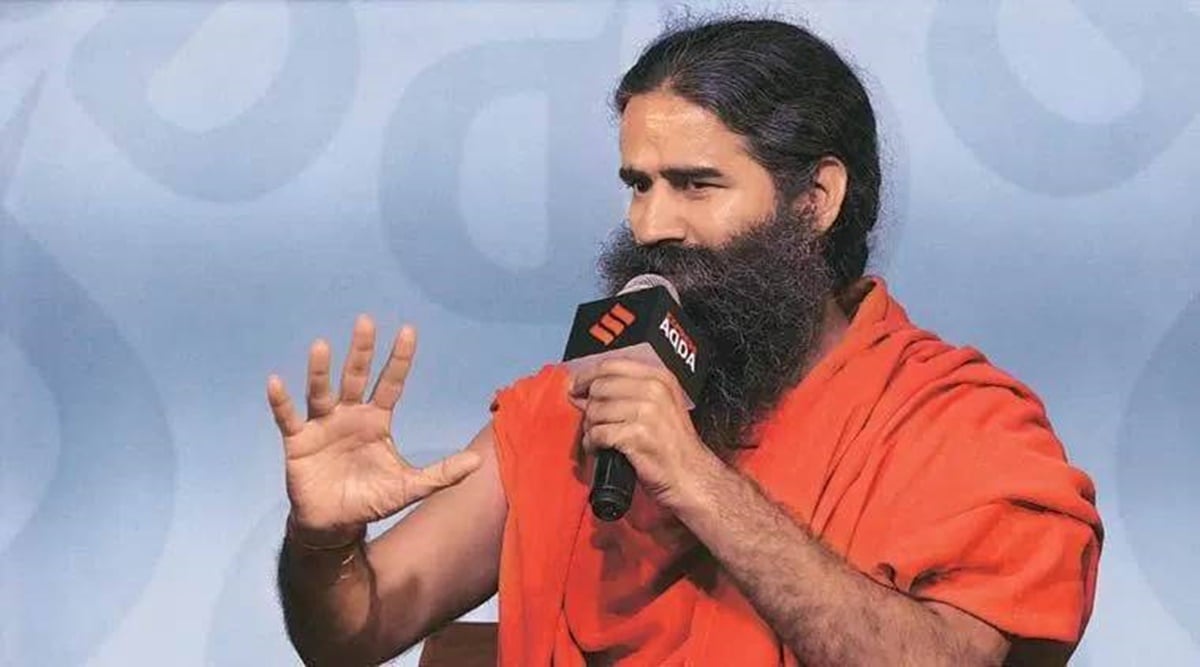 The ongoing confrontation between the Indian Medical Association (IMA) and yoga guru Ramdev escalated further on Wednesday with the medical body serving a Rs 1,000-crore defamation notice on the latter, besides writing to the PM seeking sedition charges against him.
In the notice, the IMA's Uttarakhand branch demanded a written apology from Ramdev in 15 days and a video statement clarifying matters on "anti-allopathy" remarks made by him last week. It also demanded removal of "misleading Coronil advertisements that claim to address the side-effects of Covid vaccines".
The IMA also questioned the Haryana Government's move to distribute Coronil among Covid patients, saying the product was scientifically not proven.
No one can arrest me, says Ramdev after IMA sends defamation notice
Ramdev dares authorities to arrest him in viral video, IMA escalates offensive
IMA slams Ramdev, writes to PM demanding action against his 'misinformation campaign'
Apologise or face Rs 1,000 crore suit, IMA tells Ramdev
IMA slaps Rs 1,000-crore defamation notice on Ramdev
'Misinformation campaign on vaccination by Ramdev should be stopped': IMA to PM Modi
Ramdev Dispute: IMA का PM मोदी को पत्र, कहा- रामदेव के खिलाफ देशद्रोह के तहत कार्रवाई हो
एलोपैथी पर बुरे फंसे बाबा रामदेव!, IMA ने किया 1,000 करोड़ के मानहानि का मुकदमा, कहा- कोरोनिल का झूठा विज्ञापन वापस लें
क्या है IMA यानी इंडियन मेडिकल एसोसिएशन, जिसने बाबा रामदेव को भेजा 1000 करोड़ का नोटिस
योगगुरु के खिलाफ थाने में शिकायत:रायपुर IMA और हॉस्पिटल बोर्ड ने कहा- दर्ज करो महामारी एक्ट और राजद्रोह का मामला