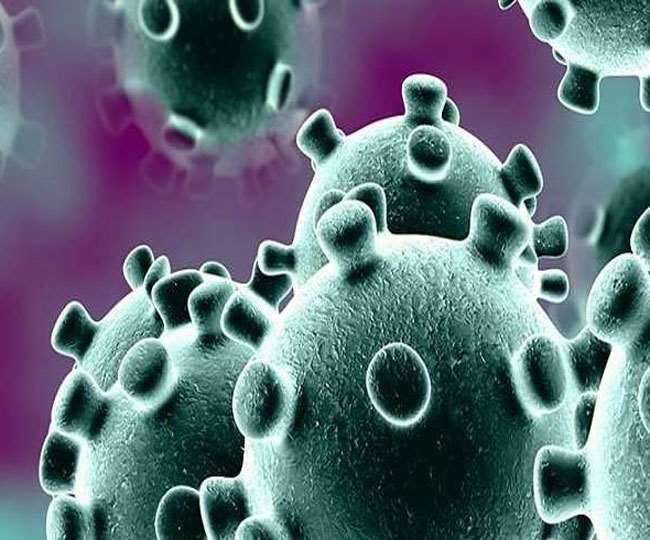 An isolated case of 'Black Fungus' infection has been reported in Odisha. The patient is stable at present and treatment is available for this infection.
"The case has not been reported from COVID hospitals yet. In this case, the source of the infection was water stored in a cooler," Additional Chief Secretary (Health), PK Mohapatra informed.
"The growth of this fungus is on damp surfaces. This has not contracted from hospitals," he added. Black fungus of Mucormycosis, is a fungal disease caused by a group of filamentous fungi called mucorales (black fungus).
First Case Of 'Black Fungus' Reported In Odisha
At least 60 'Black Fungus' cases detected in Hyderabad
'Black fungus' complication adds to India's COVID woes
Mucormycosis in Covid-recovered patients: 'Black fungus' symptoms, treatment | All you need to know
mucormycosis covid: कोरोना के बाद म्यूकोरमाइकोसिस का कहर, क्‍या है ब्‍लैक फंगस, कोव‍िड के मरीज कैसे बचें
कोविड-19 को मात देने वाले लोग हो रहे ब्लैक फंगस के शिकार, ये हैं लक्षण और बचाव के उपाय
कोरोना के साथ Black Fungus ने बढ़ाई चिंता, जा रही है मरीजों की आंखों की रोशनी
Black Fungus : पटना में 4 तो रांची में 7 कोरोना पीड़ितों में मिले ब्लैक फंगस के केस, डॉक्टरों की बढ़ी चिंता
Black fungus In Meerut: खतरनाक संकेत, मेरठ में मिले ब्लैक फंगस से पीड़ित दो कोविड मरीज