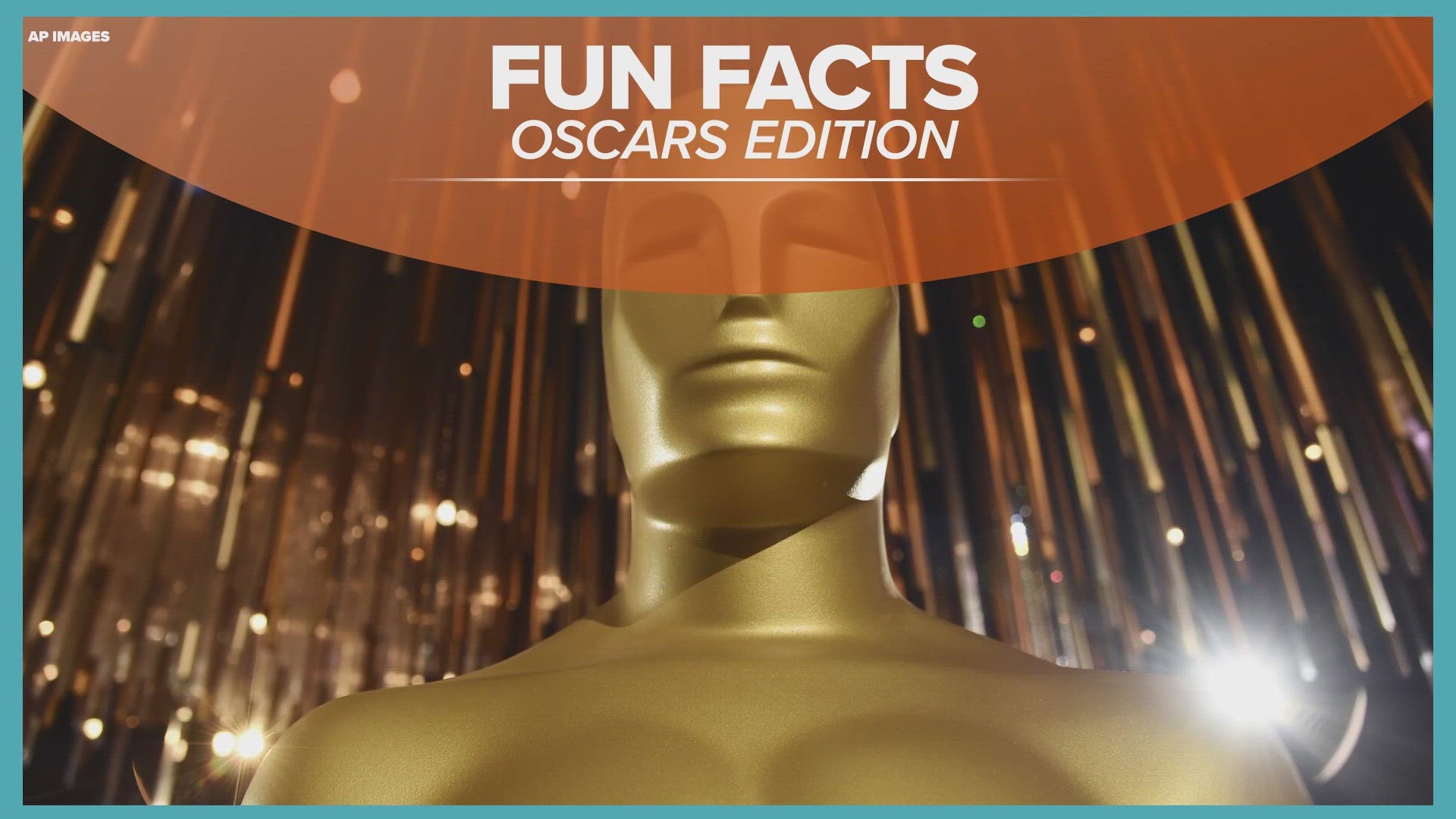 Veteran Hollywood star Anthony Hopkins won the best actor award at the 93rd Academy Awards for his role in The Father.
It was a surprise win for the actor as many expected the Academy to honour late star Chadwick Boseman for his performance in Ma Raineys Black Bottom. In the last few weeks actor Riz Ahmed had also emerged as a challenger for his performance in Sound of Metal. Boseman died in 2020 after a secret four-year battle with colon cancer.
Other nominees in the category were Gary Oldman and Steven Yeun.