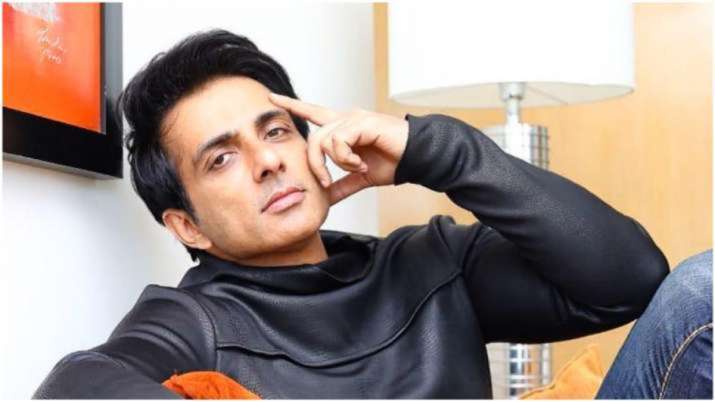 Indian actor Sonu Sood has been named the number one South Asian celebrity in the world for his philanthropic efforts during the course of the COVID-19 pandemic this year, in a first-of-its-kind ranking released in London on Wednesday.
The 47-year-old Bollywood star beat off tough global competition to top the '50 Asian Celebrities in The World' list, which is published by UK-based weekly newspaper 'Eastern Eye'.
It celebrates artists who made a positive impact with their actions or were inspiring in their own unique way and involved public input, with several social media posts collated for nominations.
Actor Sonu Sood tops UK's 2020 celebrity list for charitable efforts during pandemic
Sonu Sood tops 50 Asian Celebrities in The World list, says 'I won't stop till my last breath'
Sonu Sood mortgages 8 properties to raise Rs 10 cr for needy people: report
'Roles being offered to me are different now': Sonu Sood
Sonu Sood named Top Global Asian Celebrity 2020, Armaan Malik, Priyanka Chopra in top 10
सोनू सूद के नाम एक और सम्मान, एशिया के 50 सेलेब्स की लिस्ट में टॉप पर बनाई जगह
Sonu Sood बने ग्लोबल एशियन सेलिब्रिटी, जानें एशिया की 50 हस्तियों में और किन लोगों को मिली जगह
जरूरतमंदों की मदद के लिए घर गिरवी रखने वाले सोनू सूद इतने करोड़ की प्रॉपर्टी के हैं मालिक, जानिए
Sonu Sood बने टॉप ग्लोबल एशियन सेलिब्रिटी 2020, कई और नाम भी लिस्ट में शामिल