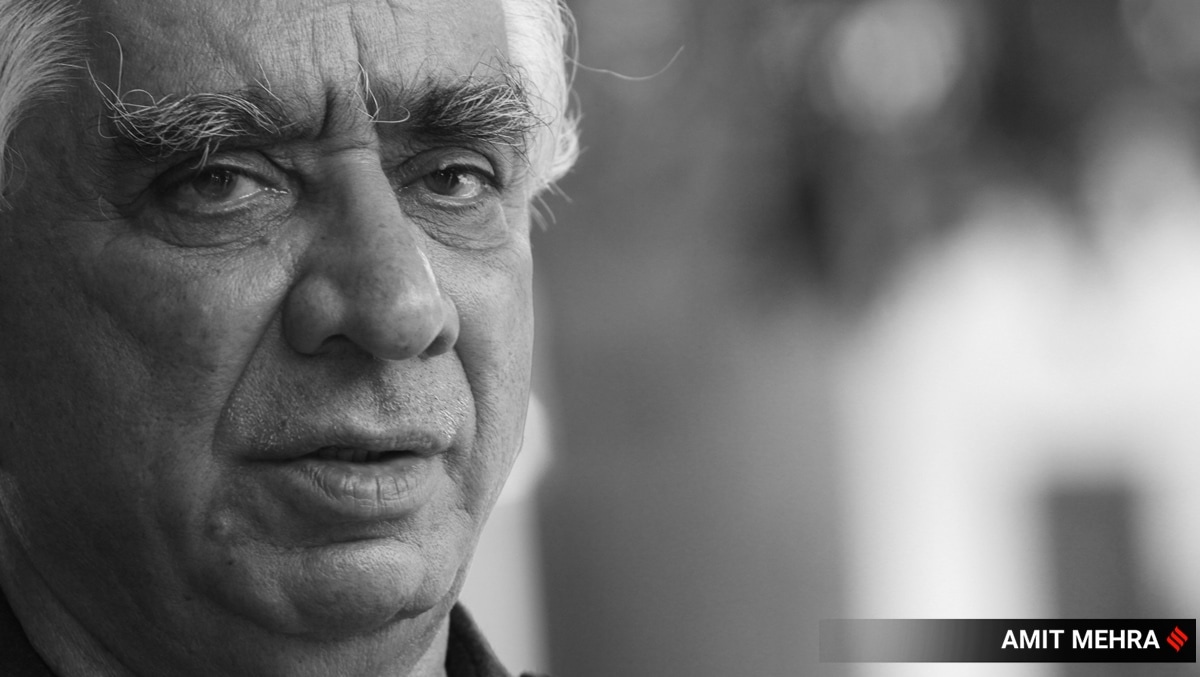 Former army officer, union minister and one of the key founders of BJP Jaswant Singh passed away on Sunday morning. Singh, who was 82-years-old, breathed his last at the Army Hospital in Delhi where he has been admitted since June 25. His health condition had deteriorated since the year 2014 after he had a fall inside his home.
According to a statement released by the hospital, Singh was tested negative for Covid. He was being treated for Sepsis with Multiorgan Dysfunction Syndrome and died of a cardiac arrest on Sunday morning.
Many prominent leaders took to their social media to express condolences for the veteran leader.
Jaswant Singh (1938-2020): From BJP founder member to leader in the cold