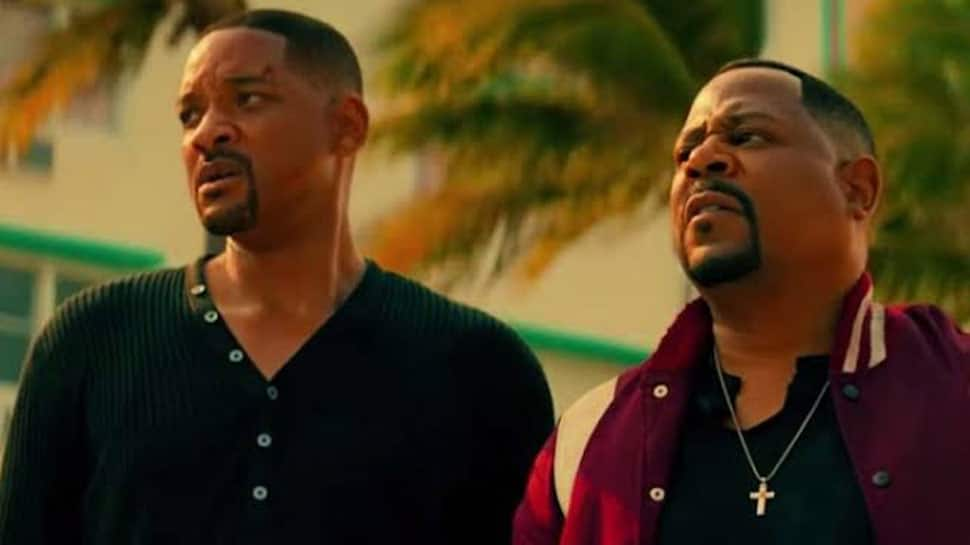 Film: "Bad Boys For Life"; Cast:Will Smith, Martin Lawrence, Alexander Ludwig, Charles Melton, Paola Nunez, Kate Del Castillo, Nicky Jam, Joe Pantoliano, Theresa Randle, Bianca Bethune, Jacob Scipio; Direction: Adil El Arbi and Bilall Fallah; Rating: ** (two stars)
A typically frothy, buddy-cop drama, "Bad Boys For Life" is the third edition of the franchise, which started way back in 1995.
This film picks up in real-time, 17 years after the events of the previous film with nearly the entire cast, which is wonderful. It also introduces a new team, which adds dimensions to the protagonists' character with the family-and-friend track. These new aspects in turn add an emotional weightage to the viewing experience.
Will Smith And Martin Lawrence Reunite In 'Bad Boys For Life'
'Bad Boys For Life': Not bad just odd
"Bad Boys For Life": Not bad just odd (IANS Review; Rating: **)
'Bad Boys For Life' Star Nicky Jam Talks About Success in New Interview
Bad Boys For Life movie review: Not bad just odd
Bad Boys for Life Post-Credits Scene Almost Didn't Make the Cut
The Bad Boys films are like Hindi cop dramas: Rohit Shetty