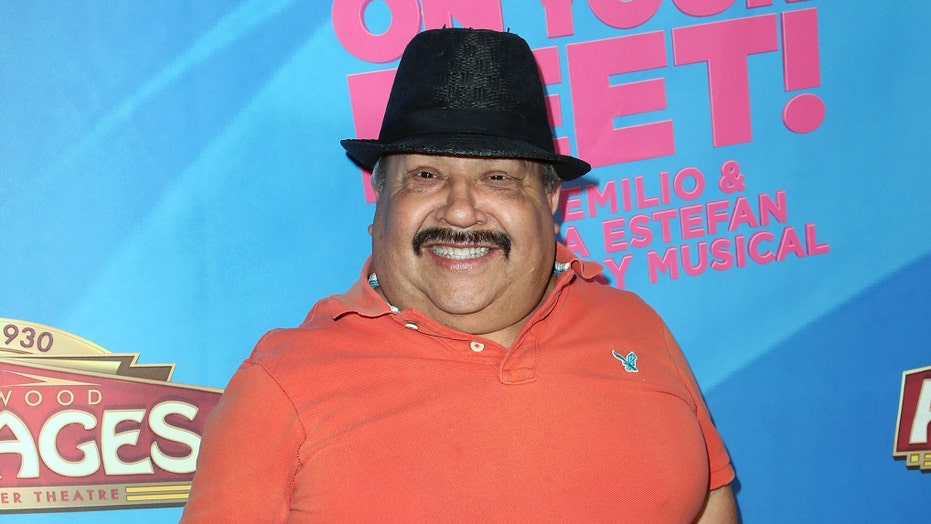 Chuy Bravo, the sidekick to comedian Chelsea Handler on her E! Network talk show Chelsea Lately, died Saturday night at age 63.
Bravo's family said in reports that he was hospitalized Saturday while visiting family in Mexico City. The cause of death has not been determined, but allegedly involved a stomach ache and an emergency room visit.
He had just celebrated a birthday on Dec. 7, and Handler had saluted him on Instagram.
Chuy Bravo Dies: Sidekick On E! Network Talk Show 'Chelsea Lately' Was 63
Chuy Bravo, Chelsea Handler's Affable Sidekick, Dead at 63
Chuy Bravo, Chelsea Handler's sidekick from 'Chelsea Lately,' is dead at age 63
Chuy Bravo, of Chelsea Lately fame, dead at 63
Chuy Bravo, 'Chelsea Lately' Sidekick, Dies at 63