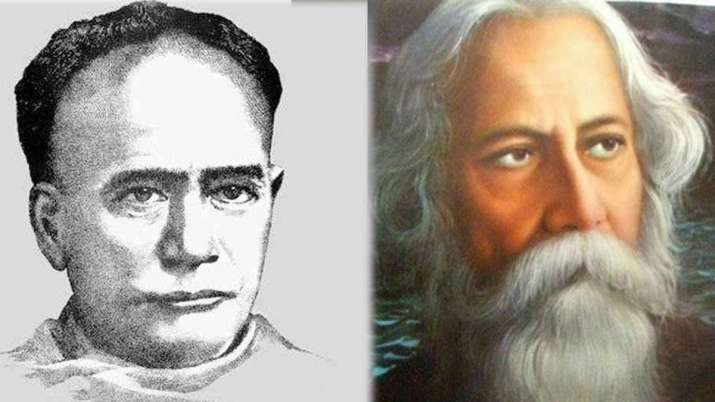 Marking the 200th birth anniversary of Ishwar Chandra Vidyasagar, a discussion session along with a musical soiree was held at the auditorium of Shishutirtha Anandhani Sangeet Bidhyatan, on Tuesday.
The programme was organised by Pathchokra, a study circle of Jatiya Rabindra Sangeet Sammelan Parishad (JRSSP) Mymensingh, and presided over by Poet Shamsul Fayez, Vice President, JRSSP. Poet Shamim Ashraf, Member Secretary of Pathchokra, anchored the event.
Language researcher Swapon Dhar and writer Shakhawat Bakul were the keynote speakers during the discussion, Bangla Goddo Shahitto O Ishwar Chandra.