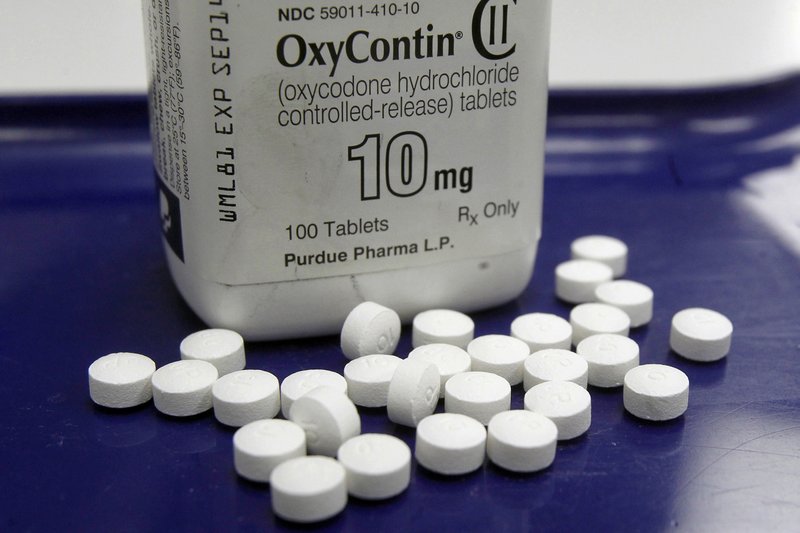 BOSTON (AP) — OxyContin maker Purdue Pharma has embarked on a multibillion-dollar plan to settle thousands of lawsuits over the nation's deadly opioid crisis by transforming itself in bankruptcy court into a sort of hybrid between a business and a charity.
Whether the company can pull it off remains to be seen, especially with about half the states opposed to the deal.
The pharmaceutical giant filed for bankruptcy late Sunday, step one in a plan it says would provide $10 billion to $12 billion to help reimburse state and local governments and clean up the damage done by powerful prescription painkillers and illegal opioids like heroin and fentanyl, which together have been blamed for more than 400,000 deaths in the U.S. in the past two decades.