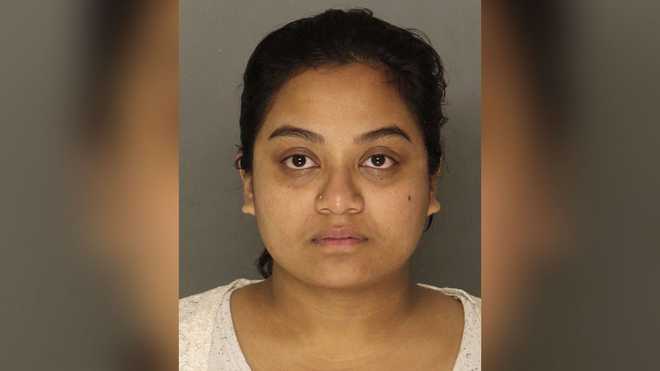 BLAIRSVILLE, Pa. (KDKA) — The missing Penn Hills toddler has been found dead.
Authorities found the body of 2-year-old Nalani Johnson on Tuesday at Pine Ridge Park in Indiana County, Indiana County District Attorney Patrick Dougherty confirmed in a press conference.
The Indiana County Coroner was on the scene after law enforcement set up crime scene tape on the scene.
Law enforcement taped off a house in the area of the park and was seen removing items from the residence.
Dougherty said an autopsy will be performed Wednesday, but could not say the manner or the cause of Johnson's death.