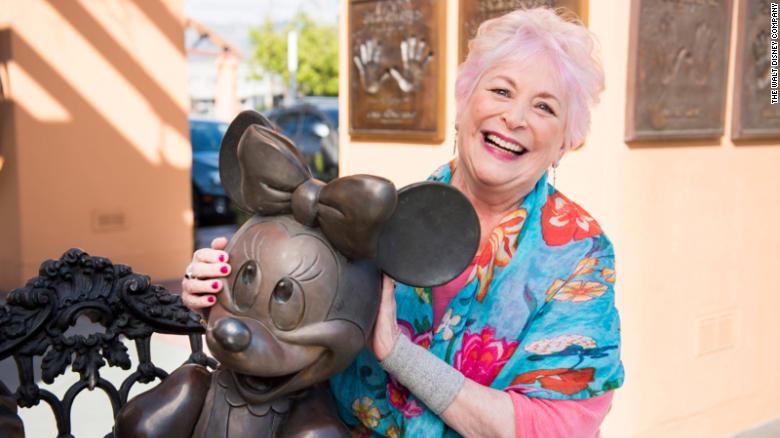 (CNN) Russi Taylor, the voice of Minnie Mouse since the mid-1980s, has died, according to the Walt Disney Company. She was 75.
She died Friday in Glendale, California, Disney said in a statement. The cause of death was not released.
Taylor lent the iconic character her voice for more than three decades, the company said, taking part in hundreds of projects that included television, film and theme parks.